Covid-19 the motorcycle taxi safely

The
motorcycle taxi
remains one of the means of individual transportation that allows you to avoid the risk of Covid-19 contamination. Indeed, considering the configuration of the vehicle, the measures put in place and the material which is placed at your disposal, you can envisage to move in full safety.
What measures to use motorcycle taxi during a Covid-19 pandemic?
No physical contact with your pilot is required to make a trip:
- The pilot welcomes you with a mask and gloves
- A surgical mask is provided in addition to the traditional cap
- The passenger seat is disinfected at each ride (handles, seat and of course the helmet)
- Hydro-alcoholic gel is offered to you when you pick up and drop off
- We will ask you to equip yourself with a coat adapted to the climatic conditions in order not to use the one provided on the vehicle which could not be disinfected at each journey.

motorcycle taxian unconfined space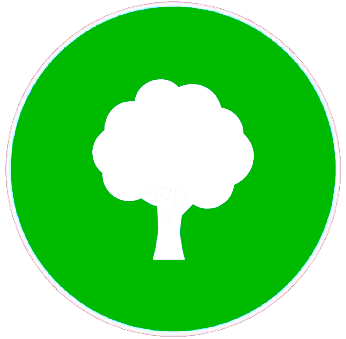 By definition on a motorcycle, you are in the open air. During the Covid-19 pandemic, we will only provide you with so-called modular helmets. These are approved to stay open while riding. You can't be more outdoors!
No contact with your driver
The pilot welcomes you masked and gloved, you will have no physical contact with him. If he has to handle your luggage, he will also do so with gloves on.
A surgical mask is provided
We provide each of our clients with a surgical mask, a single-use cap and hydro-alcoholic gel before and after the trip.
Disinfection of the passenger compartment
All parts in contact with passengers are disinfected between each transfer. You can also ask the pilot to perform the treatment in front of you at the pick-up.